Summer is here which means we're also entering country music festival season!
Of course, it can be pricey between the tickets and merchandise, not to mention if you have to actually travel to a festival the hit on your bank account that induces.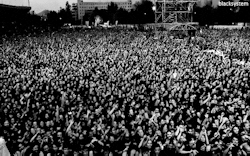 Once your tickets are in hand, and any travel plans are set, you start planning – really planning for your concert-going experience.
There are some musts that go along with the whole experience, like getting your friends together and making sure your own itinerary is set.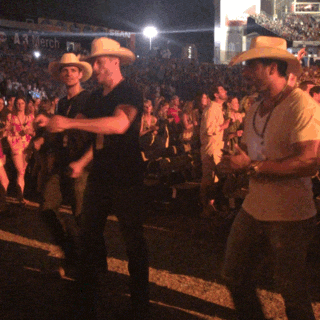 Chances are, tailgaiting will be a part of your festival activities along with a gameplan should anyone get separated from the group.
But what things should you avoid?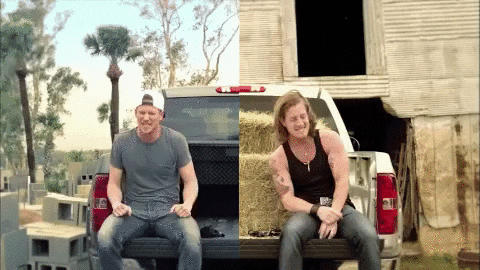 The things you shouldn't do can be just as important – in some cases, even more – than the things you should.
Don't believe us?
We're giving you the 10 things you should never do at a country music festival…
Flip over to Page 2 to begin!